The Return of the Golf Wardrobe
Musings on golf wear as we return to golf post lockdown, from blogger and golf enthusiast 'Ladies Golf Blog'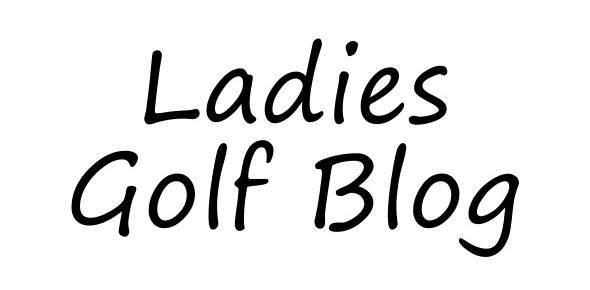 ---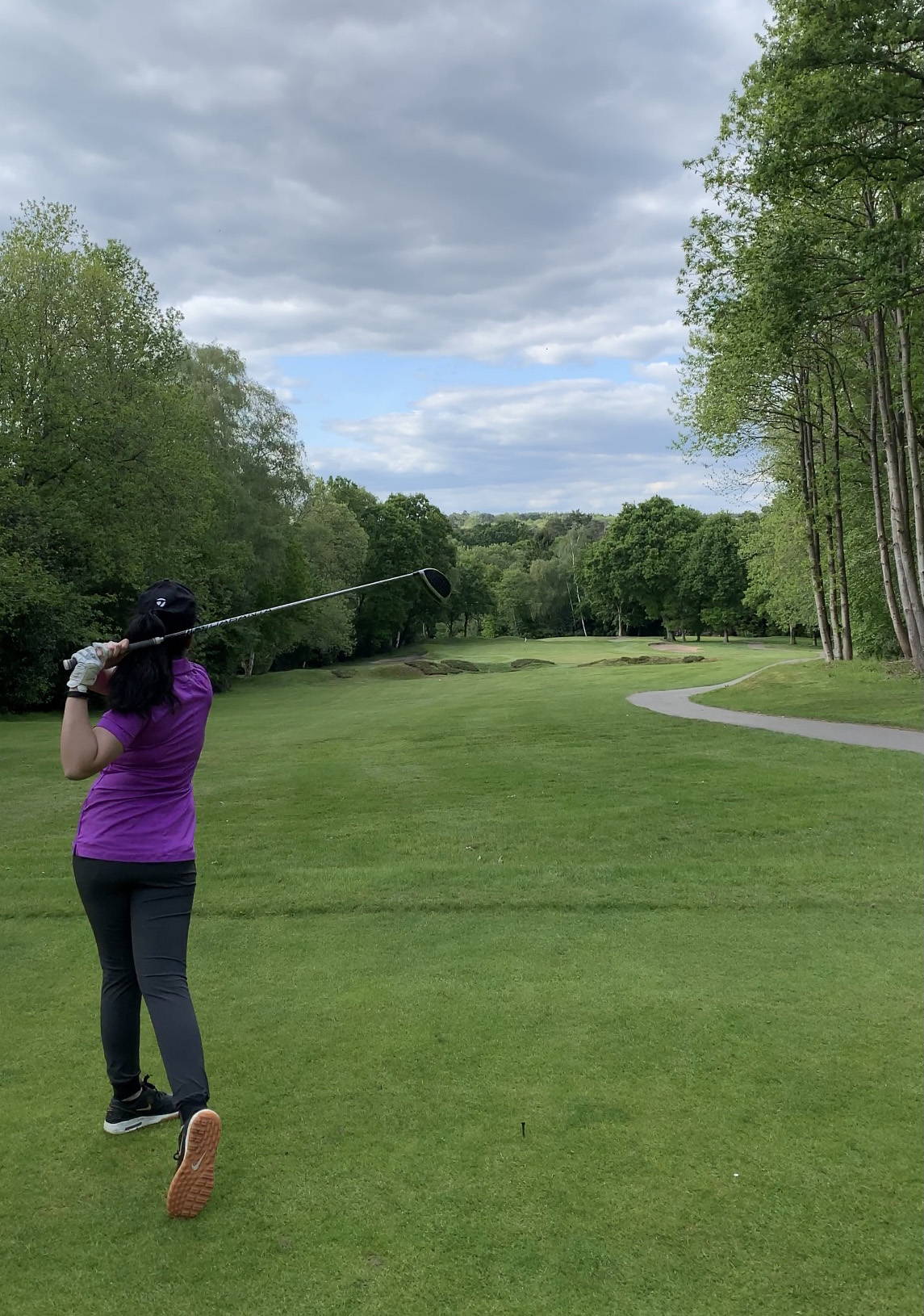 The announcement that golf was to re-open in England on 29th March led to many golfers across the country getting excited and cleaning their clubs ready for their first round. In my case, my excitement was compounded by knowing that the rainbow of golf polos in my wardrobe would no longer need to be limited to being worn on food shops and my numerous Zoom calls but would be able to see a golf course again too!
My golf wardrobe forms a substantial part of my everyday wardrobe. It is smart and versatile so isn't just for the golf course. I am often wearing a mid-layer beneath my coat in the colder months and with a T-shirt and a pair of jeans in slightly warmer months. Something like GolfGarb's adidas full zip mid-layer textured jacket is great to wear on and off the course as it will keep you comfortable and warm when there is a slight chill in the air – perfect for alfresco drinks! Those of you that have followed the blog for a long time will often see me in purples and blues but I might go a little bolder this year and these polos from GolfGarb's SS21 collections really appeal to me; all boasting eco-credentials, and perfect as we move into the summer warmth (hopefully!):
Unlike the rest of my golf wardrobe, my golf trousers and skorts have been waiting patiently, carefully pressed and ready for the return of golf. Legwear in golf is so important to get right. Skorts in the summer are perfect to help you swing without restrictions. I know many ladies get good use out of their skorts in the winter with leggings but I haven't pulled off this look yet! I have a few pairs of trusted golf trousers – one of my very first purchases from GolfGarb was a pair of Ping slim fit trousers which suit my body shape well. To have such a great choice of trousers to suit all of us is really important.
So, out onto the course in my rediscovered golf wear I go! I hope you have all enjoyed being back on the course and playing the game that we love. I am keen to get my confidence back in my game after a long time away due to the lockdowns and a shoulder injury. Once I'm feeling confident in my ability again, my goal is to play in a few competitions to get my handicap down a bit before the end of the year. Whether or not the sun keeps shining, I will be proudly wearing my rainbow of golf polos on the course in the coming months!
---